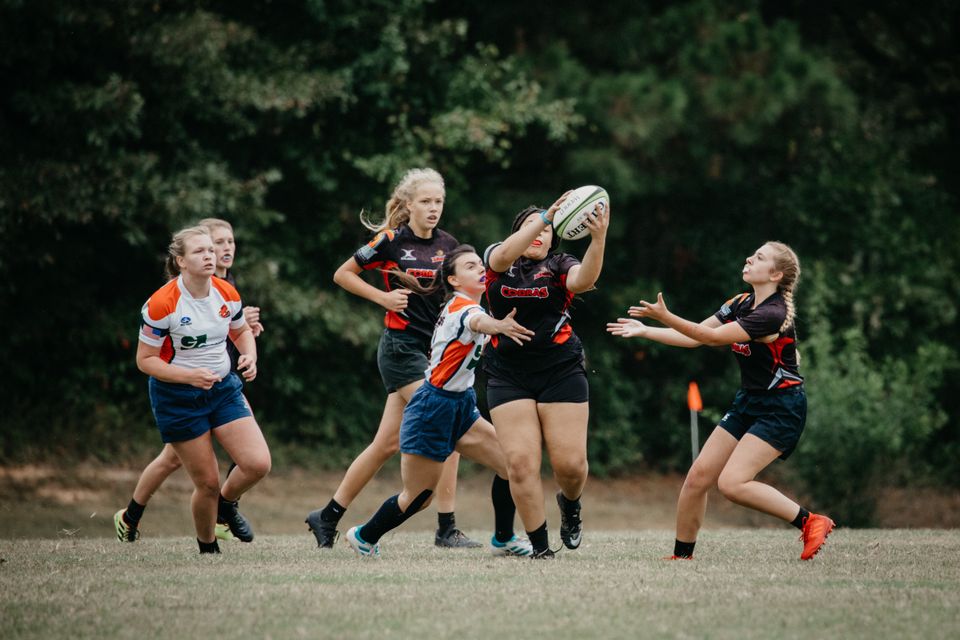 Our Mission
At North Carolina Youth Rugby, we pride ourselves in providing rugby background, training, and games for kids all across North Carolina. Our coaches are dedicated to teaching your children the art of the game while teaching them important aspects about life. Rugby can teach children to work as a team, build strong relationships, teaches respect, time management, and can build self esteem. Rugby also provides all of the health benefits including improved cardiovascular fitness, can build strength, and improve flexibility.

Contact NCYRU today to learn more about our teams and registration!  
 
Send Us a Message
Contact us to learn more about our teams and for registration.